It happens to many pet owners – they need to go on vacation or a business trip, but they don't have anyone to leave the dog with. They need to find a pet hotel or boarding service in the area with reasonable prices and certified staff. On average, most dog owners spend $40 a night to board their pets. Weekly rates normally start at $150, and you can expect to pay around $500 for one month. The best options depend on personal preference.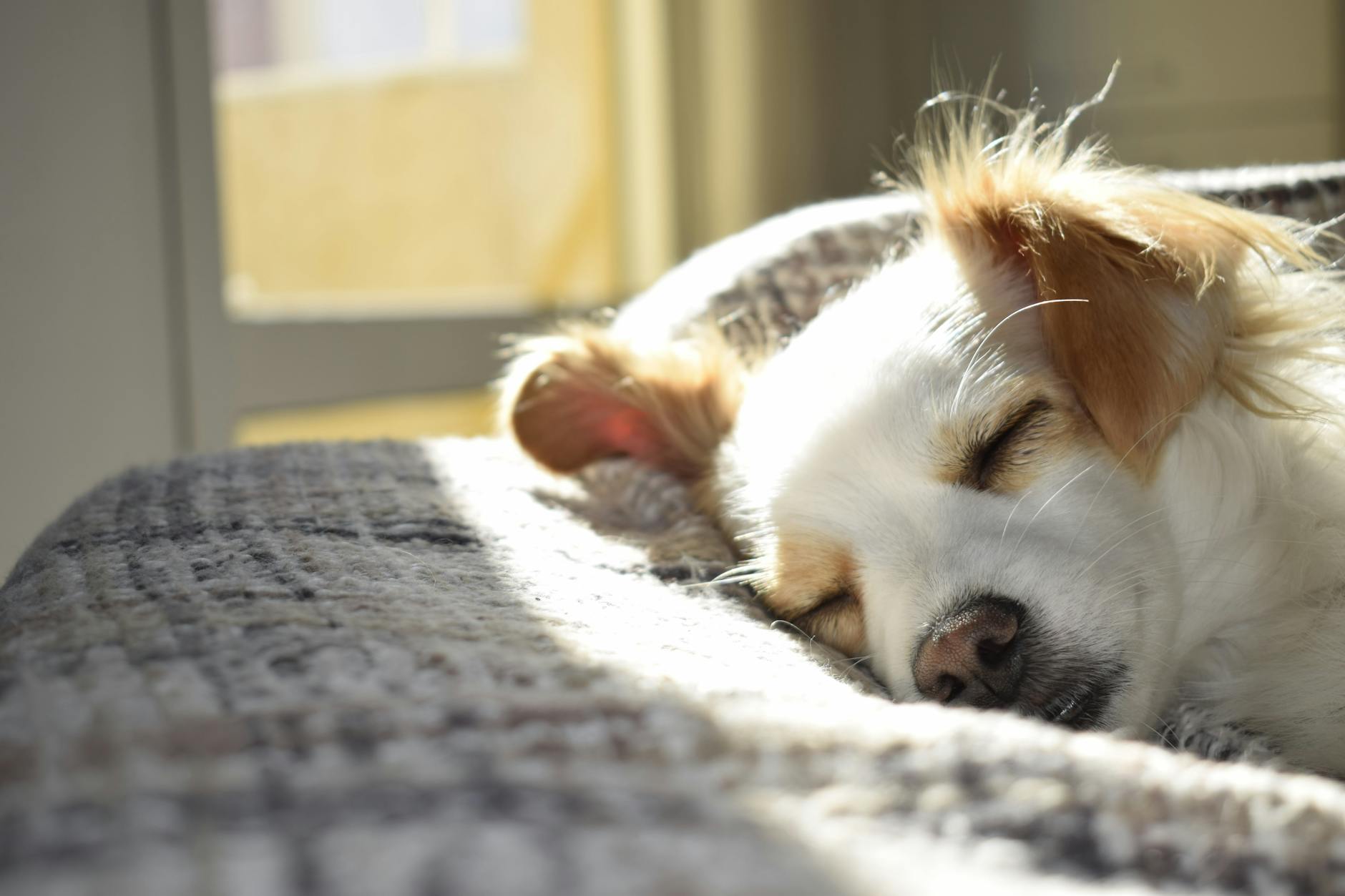 Boarding Prices per Night
Dog kennels are conventional boarding facilities that offer water, food, playtime, daily walks, and a crate with bedding for each dog. Prices start at $30 and go up to $75 for additional amenities. However, most of the variation comes from the room size. Luxury kennels charge $50 to $80 per night. They have extras like a TV, a DVD player, and a raised bed.
Boarding Prices per Week
Typically, you can expect to pay $135 to $178 per week. Again, the prices go up for luxury facilities – some dog owners pay as much as $670 a week.
Discounts for Multiple Dogs
Kennels can offer up to 50% off for each additional dog. The biggest discounts are available for small breeds that can share a space.
Package Deal Boarding Prices
Usually, boarding services offer discounts for packages of 5, 10, or more days. The average cost for a 5-day, 10-day, and 1-month package is $150, $210, and $480, respectively. Luxury facilities also offer package deals, but the prices remain relatively high at an average of $950 a month. A reasonably priced package is a great investment, especially if you're planning a longer vacation or travel for work often.
Dog Hotels
Hotels have more amenities and extras than kennels, but the prices are correspondingly higher. Higher-end dog boarding hotels cost $85 a night on average. Typically, extras include large play areas (outdoors, but protected from the elements), canine cuisine, online webcams, swimming pools, spa services, and even dog "suites." Some kennels offer these extras for an additional fee per night, ranging from $10 to $20. For example, extras can include a room with a private bed, TV, webcam, a leather sofa or loveseat, and more.
Boarding Your dog at (a) Home
Some people opt for a sitter because they want their dog to stay in a home rather than sleep with other dogs in a kennel. If you want to be sure your pooch is getting personal attention, you might consider this option. If you're hiring a sitter through a reputable organization like the National Association of Professional Pet Sitters, a non-profit industry organization, you can rely on the fact that they have
By: Sarah
Title: How Much Does It Cost to Board a Dog Overnight?
Sourced From: feedproxy.google.com/~r/petnewsandviews/yuvY/~3/hRLmdSzuGf8/
Published Date: Thu, 20 May 2021 14:23:01 +0000
Health For Dog & Cat
►CBD Justore: https://rebrand.ly/6aytzqk
►Pet: https://rebrand.ly/ht1e9wj